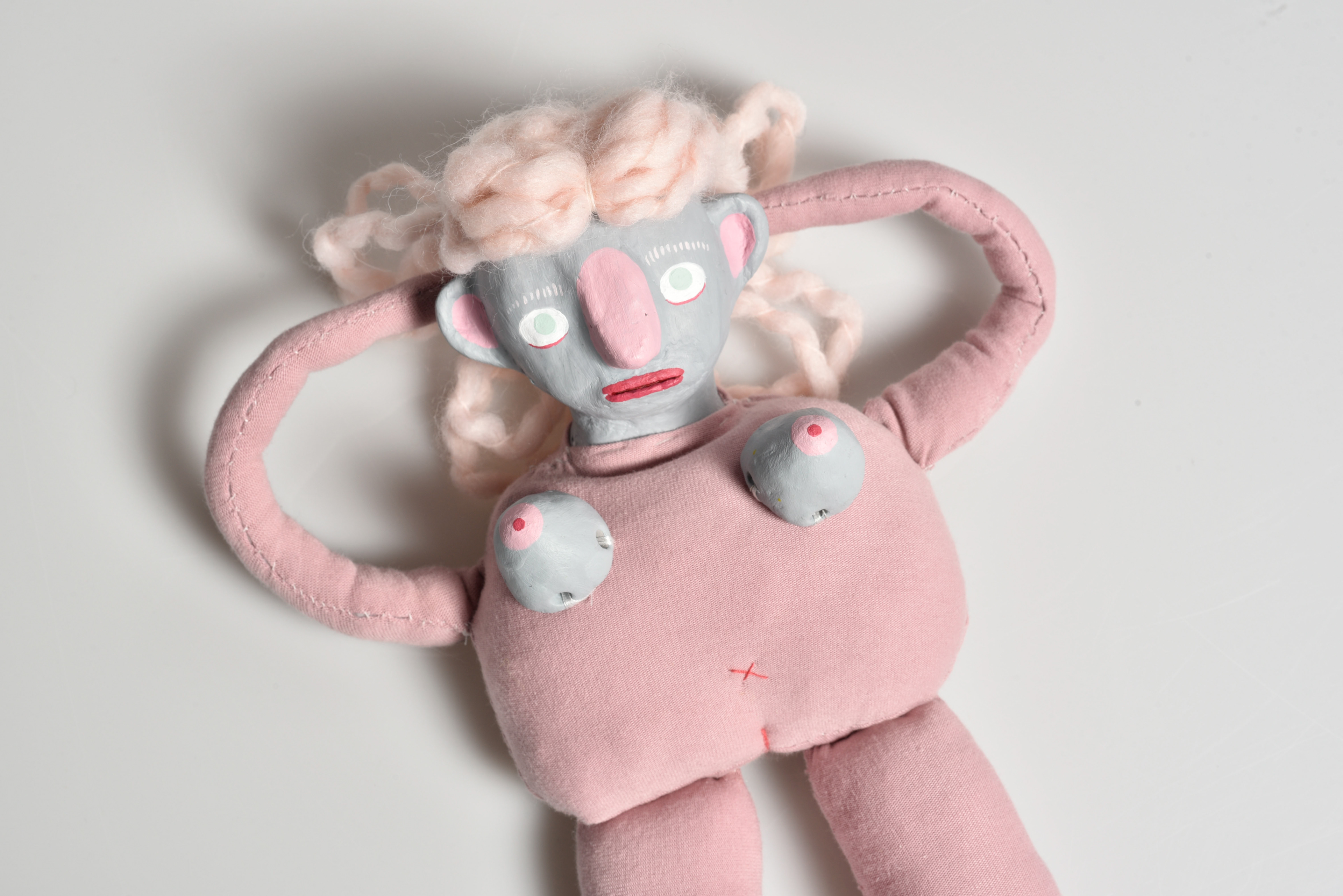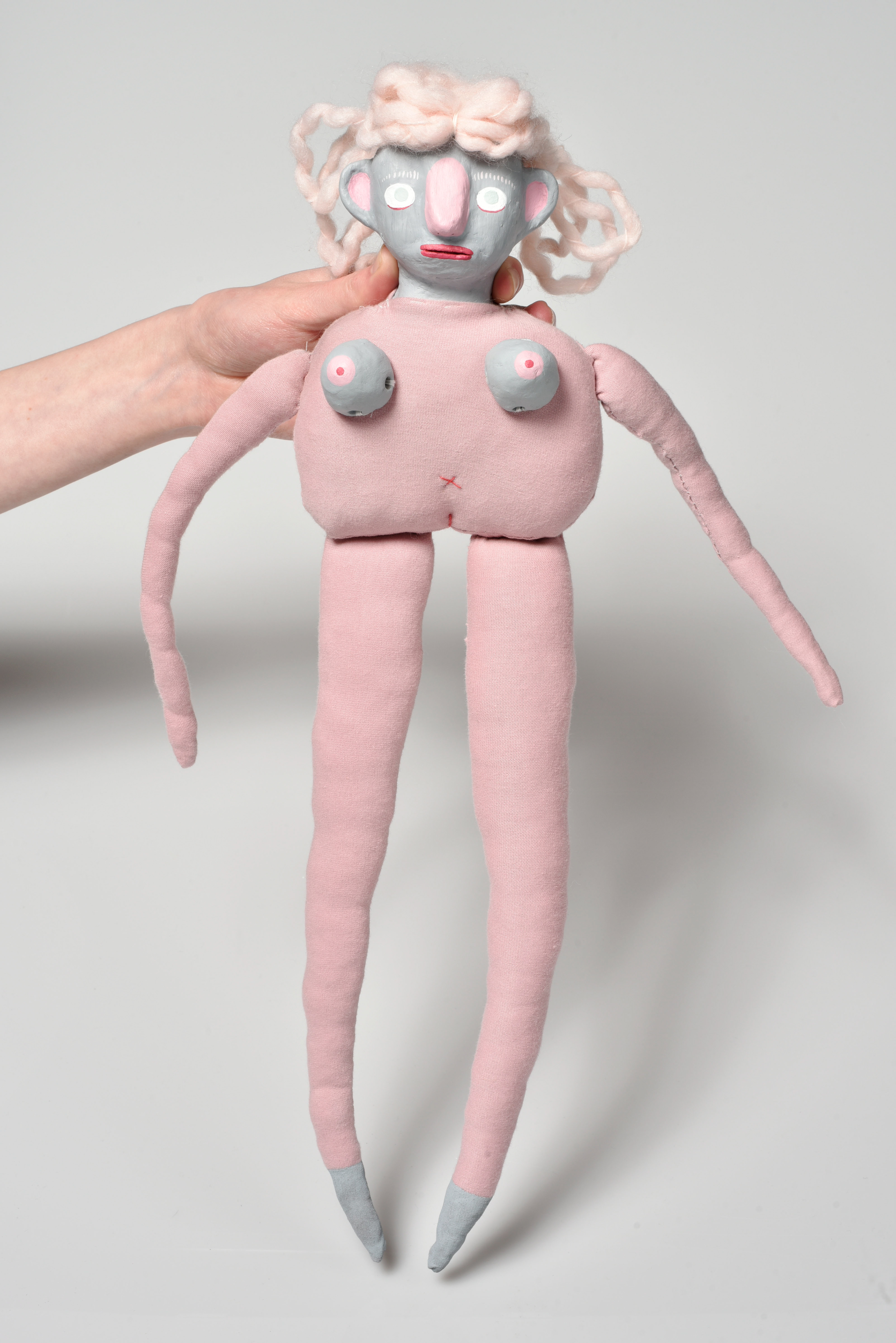 This project was about making sex understandable and normal among people with intellectual disabilities. 
For most non disabled people it's hard to talk about intimacy, imagine how it's like for someone
with
an intellectual disability. That's why a few students from my college (ArtEZ, University of the Arts) and I decided to make art so that sex could be made more open to discussion for everyone, whether you have a disability or not. Experiencing and discussing art can already make a difference in the way we see and perceive certain things.  
Self-stimulation, especially among women, is a little discussed topic, under certain circumstances even taboo. That's why I decided to highlight this issue especially. I made my own doll from clay and fabric and photographed her in some 'wild' positions.